Copy the form code
In the admin area of your site click forms to go to the list of your forms.
There's a column "Form Insert Code" that has the code for each form. Look for the form you want then copy the code. (use your mouse to click and drag to highlight the code then right click one it and click copy)
Do you need to add a button to the page or do you already have a button for this?
On the settings screen make sure you're on the general tab then set the click action to lightbox.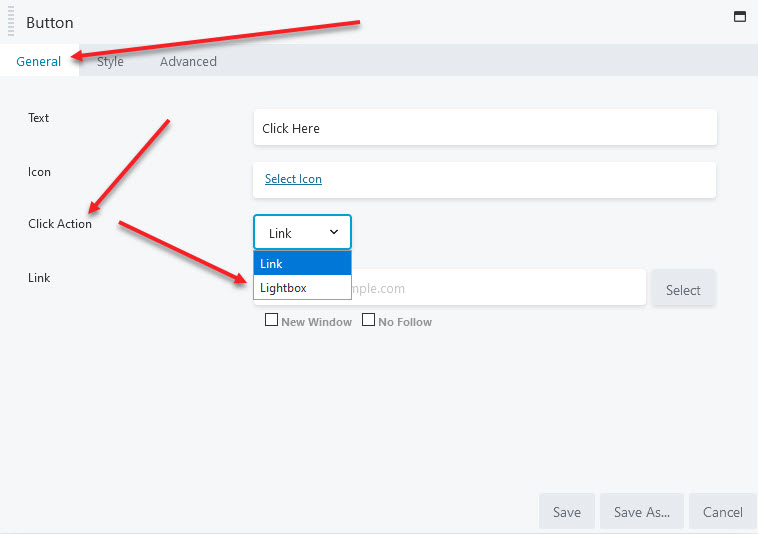 In the admin area of your site click forms to go to the list of your forms.
There's a column "Form Insert Code" that has the code for each form. Look for the form you want then copy the code. (use your mouse to click and drag to highlight the code then right click on it and click copy)
In the lightbox content box paste in the form code. (Right click and select paste or shift + insert)
Then click save at the bottom then the done button at the top right and click publish.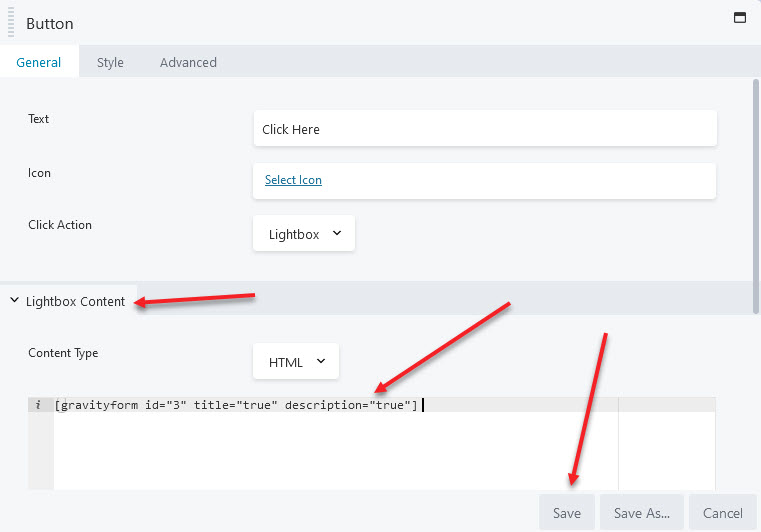 Now when you click the button the form will open in a lightbox.