The staff system provided with your ChurchDev website makes it really easy to add staff members. To add a new person login to the admin area and go to Staff > Add New Person.

Add the person's name to the very top box.

Add this person's position.

Add this person's contact information. Anything you leave blank will not show on the website.

Add a profile picture. The standard size is 150px wide by 200px tall. If the image is larger than that it will auto crop the image. That may or may not produce a good image so if you need help just email the image to us and we'll size it for you.
Click the add row button and paste in the full link to this persons social network pages. You can add as many social networks as you like. Just keep clicking add row for each one.
This controls the sort order on the staff page. You'll likely want your head pastor at the top of the page this gives you that control.

On most websites we include a list of staff with direct contact information on the contact page. This is actually done using the "CD Staff Widget" and can be used anywhere on your site not just on the staff page. If you don't want this person listed there just check this box.

By default you can click on the person's name, picture or more info link to see the staff member's full bio. Selecting this option will disable/hide that link for this person.

In this box you can add the staff members full bio with images and anything else you want to add. This will be see if someone clicks the person's name, picture or more info link.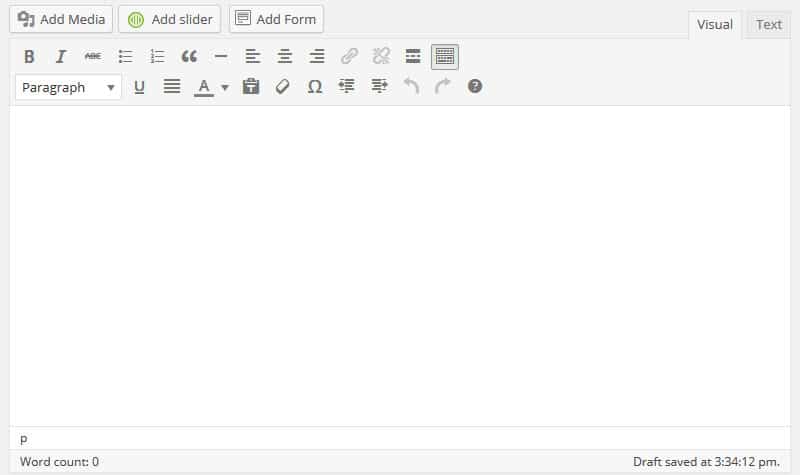 Like every page of your site this staff page has a header image. With this option you can add a custom header image just for this staff member. Leave it blank to use the default staff header image from the options page.

The excerpt is used to give a short introduction to the full bio. This shows on the main staff page.

And last but maybe most important is to click the publish button to add the person the website. You can also save the person as a draft then preview it if you're not quite ready to make it live.