Adding a link to a file is easy using the page builder.
1. Turn on the page builder and edit the text module where you want to add the link or add a new text module if needed.
2. When the text editor settings window opens put the cursor were you want the link added. If you want the link under other text make sure the blinking cursor is below the text.
3. Then click the add media button.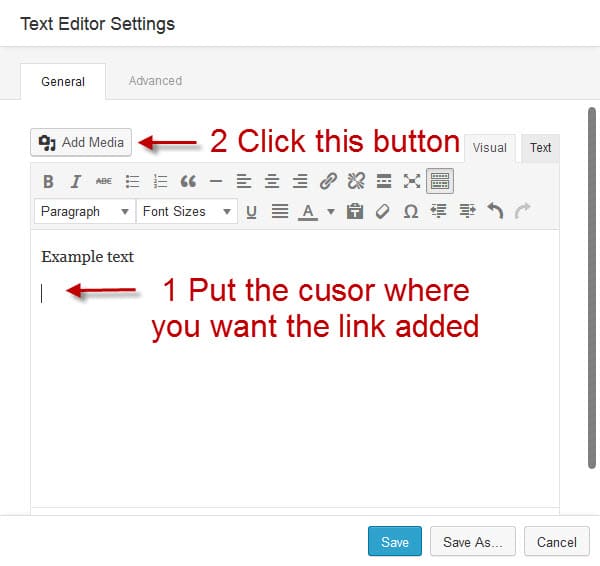 4. Your media library will open. Here you can upload the file you want to link to or if you've already uploaded it just click on it to select it.
5. On the right you'll see attachment settings. The title will be used as the link text. So if this is a list of bulletins and you want them listed by date put in the date.
6. Make sure "link to" is set to media file
7. Click insert into post.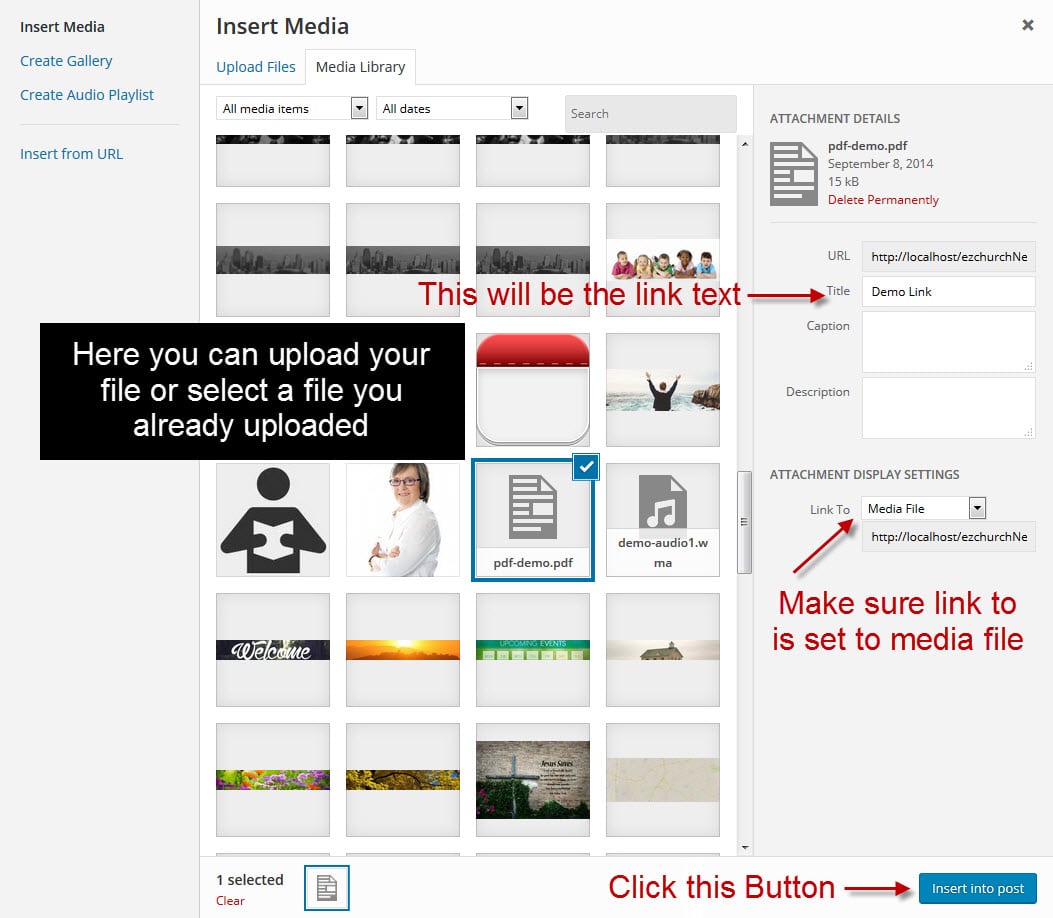 Now you should have a text link where your cursor was located with the title as the words and a link to your file. When clicked the file will be downloaded.